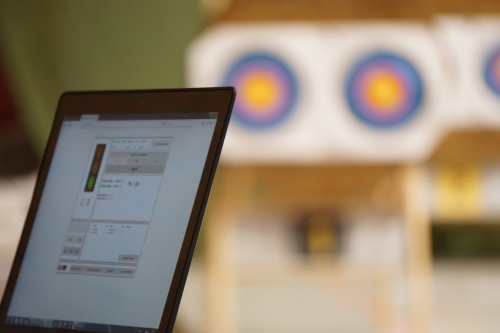 ACC Archerytimer is a powerful software for easy control of archery traffic lights - perfect for tournaments or just for training.
ACC Archerytimer is particularly characterized by its easy operation and high flexibility. The traffic light system is perfectly adapted for use at archery tournaments. Once settings such as the shooting time or the number of passes have been determined, the traffic light runs almost independently!
The system can be set up quickly and easily and can be operated conveniently from a laptop or smartphone. At the same time, the ACC Archerytimer can be flexibly adapted to your requirements!
Are you interested? You can find a lot more information here!